School Leaders, please find the required professional development for Federal Programs. This professional development will assist school leaders in ensuring that all the federal requirements for accepting federal funds are met. This is a recorded session and therefore the links provided in the presentation will not work. For the references, please copy and paste the links into the address bar.
For the required quiz associated with this training, please access it here: https://tinyurl.com/CSSFederalFunds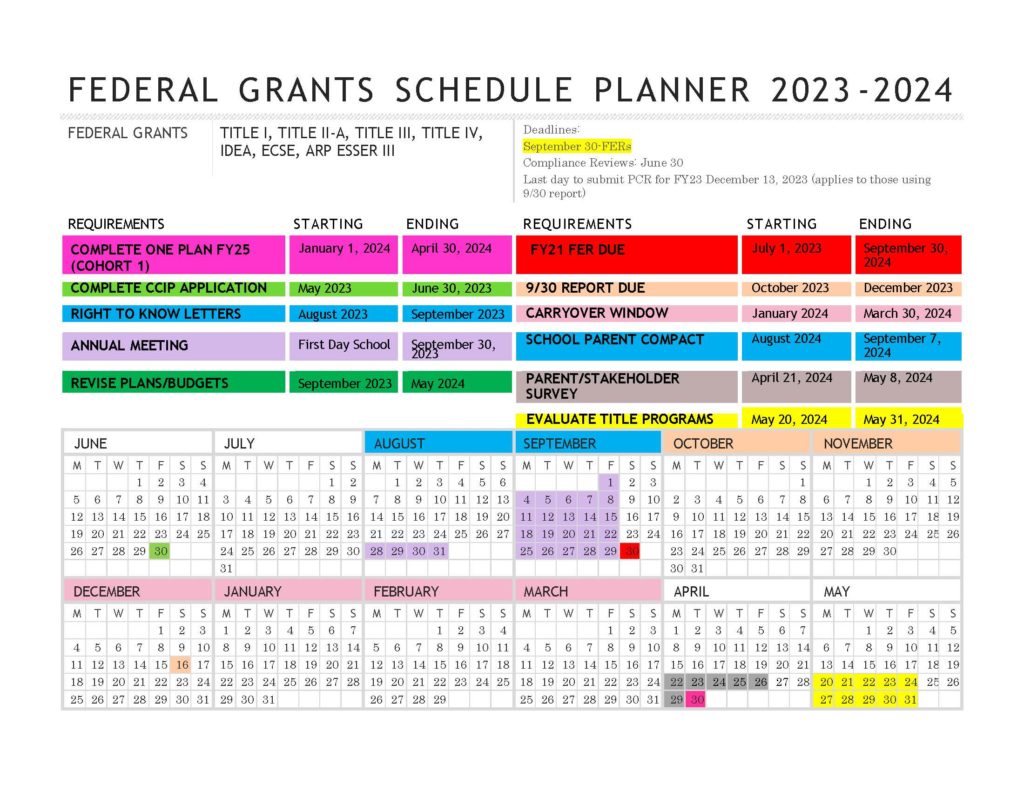 Utilizing a Management Company
If your school uses a management company, you may want to ensure that the governing body is fully participating in the handling of federal funds. One way to capture the governing board's active participation in federal funding is for members of the board to ask specific questions during board meetings. For a list of suggested questions, please click here.
Educator Exit Survey Questions