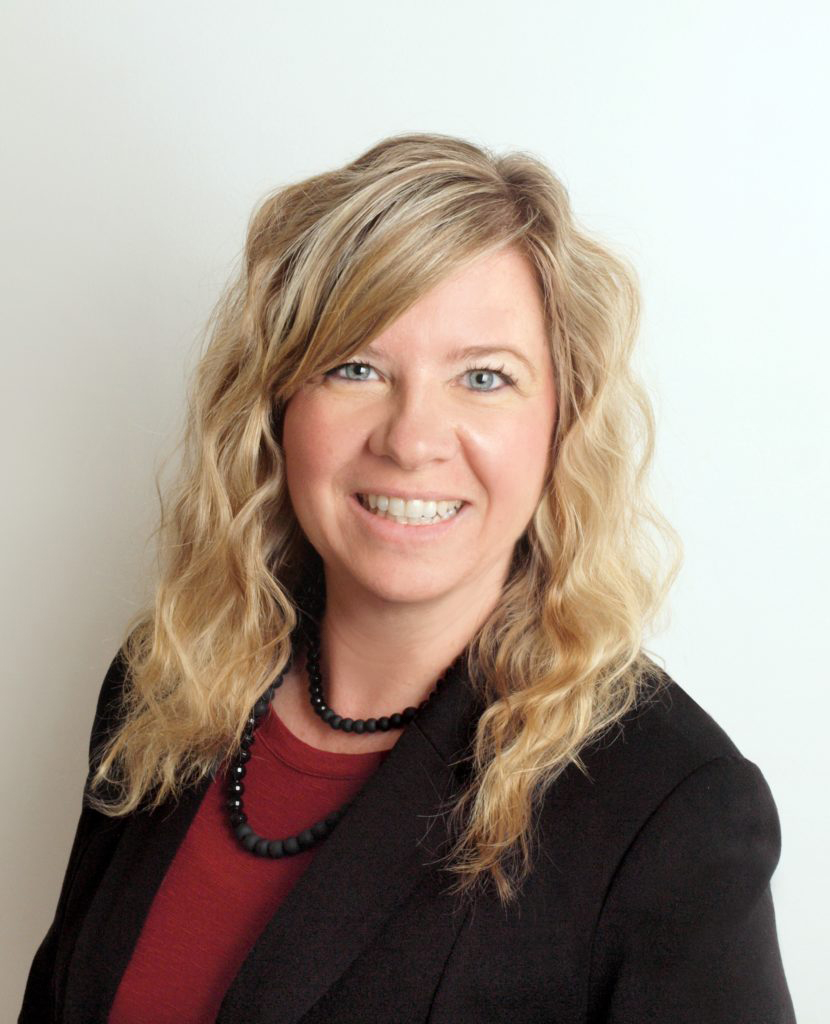 Tammie Osler
General Counsel Tammie has been an attorney since 2001 and worked in the education field since 2009. As an attorney and former assistant prosecutor, she provides assistance and support to charter schools sponsored by St. Aloysius, relying on her past experience with the ODE Office of Professional Conduct. She plays a key role in all application processes and executing contracts between Charter School Specialists and the many schools it serves. She currently resides in Pickerington, Ohio with her husband of over 20 years and three children.
Angie Mann
Legal Project Manager Angie brings more than a decade of experience providing administrative support in a variety of work environments, including the Ohio Department of Education and the Ohio Veterinary Board. Her attention to detail and commitment to consistently meeting deadlines are valuable assets in her role of providing support to the CSS Legal Department. She plays an integral role in organizing all projects of the Legal Department, including applications, contracts, and corrective actions. Angie enjoys spending her free time with her family and dog, Theo.
Jacci Gilliland
Operating Procedures Manager Jacci Gilliland brings 20 years of legal and community school experience to the team including 13 years at the Ohio Department of Education. She supports the work of the General Counsel and legal department by developing, reviewing and revising standard operating procedures, supporting the community school application process, developing and monitoring corrective action plans and interventions, and attending governing authority meetings. Jacci is an avid reader and mom to three children and two dogs.